Political Paradigm of Pragmatism from the Khmer Youth part 53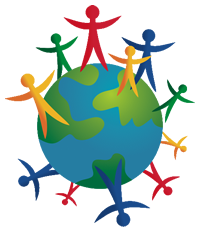 This part (53), Mr. Sophan Seng continued to describe the unalienable rights to vote of Cambodians overseas. Furthering to introduction of the CEROC part 52, Cambodians overseas have played important roles in nation-building of Cambodia following renaissance of political, social and economical changes.
1. Politics: as the matter of fact, Cambodian diaspora had actively engaged in national liberation during the foreign occupation between 1979-1990 along Thai-Cambodia border, and they were significantly helped to push for the establishment of Paris Peace Agreement (PPA).
2. Socially innovating: Cambodian diaspora has built hundred and thousand Buddhist temples to stock their culture and belief. Buddhist temples are central of identity, languages, spiritual needs, and volunteerism.
3. Economically contributing: Both Cambodian migrant workers and Cambodian diaporic members have annually contributed to economic growth and GDP not less than 500 millions dollar usd each year. But recent finding broadcasted by VOA Khmer indicated that just Cambodian migrant workers in Thailand alone has sent remittance back home not less than 1 billion usd each year.
The above significant engagement and contribution, including, the guarantee of Cambodia constitution as well as the Universal Declaration on Human Rights of the United Nations, Cambodians overseas and the overseas absentee voting choice for those people, must not be deprived.